WRES provides a comprehensive range of services ranging from electrical installations through to control panels and project management.
Electrical Installations
WRES have a long history of installing Building Management Systems for many of the major BMS design companies.
Control Panels
Here at WRES, we guarantee that all control panels built are of the highest standard both in functionality and quality.
This is realised and checked with our comprehensive testing procedure, whether it be a small wall mounted enclosure or a large suite of enclosures.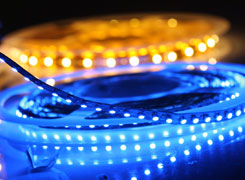 Project Management
Need us to take care of everything for you? No problem. We can design and project manage a complete electrical installation and associated services for you.